At Auxi, we believe businesses should have uncomplicated IT support solutions, from professionals that not only understand technology, but are also personable and relatable.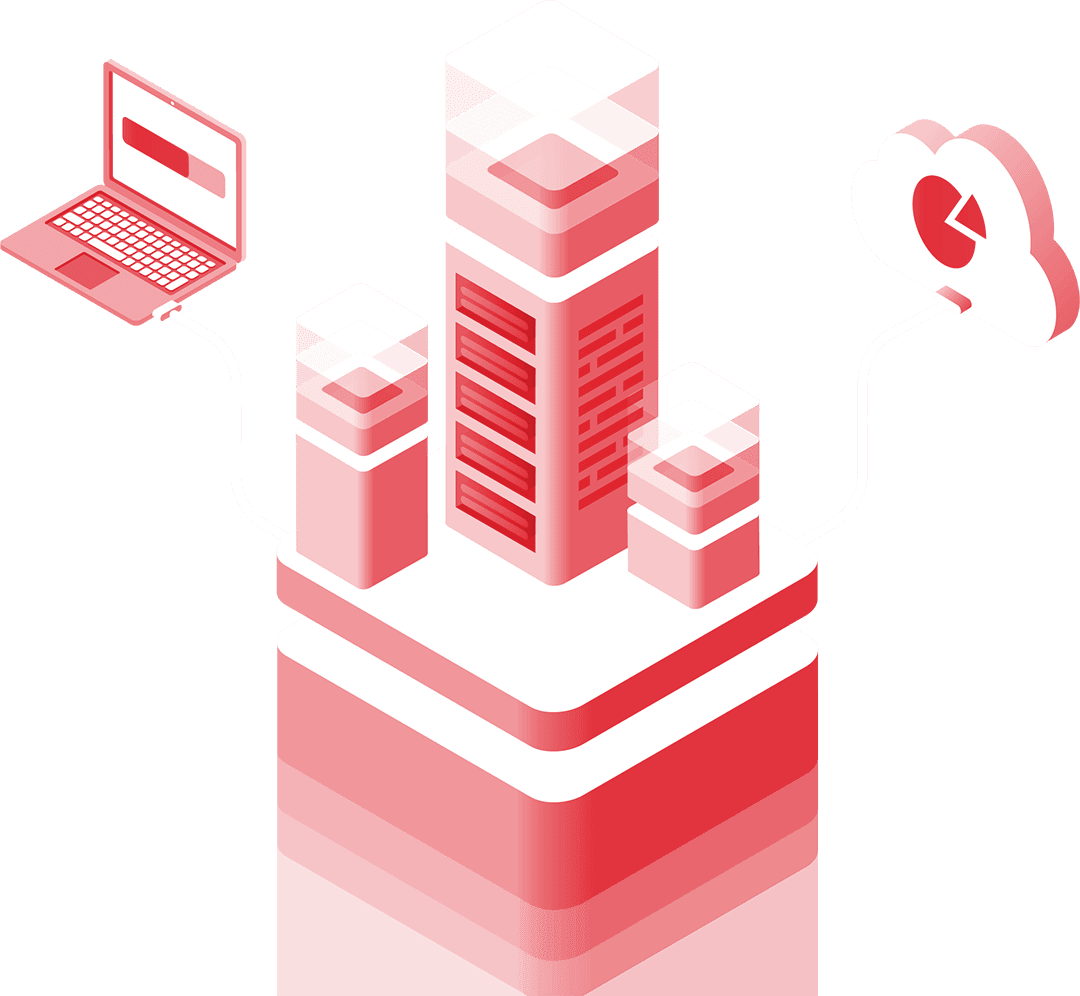 From one time consultations to fully managed IT support services
our team has the technology to help accelerate your business goals.
With Auxi MSP, we operate as an extension of your business with premium IT and quick response times.

> Learn More
From wired to WiFi, we can help setup, and even manage, your business network environment.
System monitoring and business firewalls to keep your company and its data secure.
Our techs are experts in computer repair. Virus? slow computer? We've got you covered.
Preserve your company's critical data with Auxi backup protection.
Need a
server
? Our team can help you understand your business needs.
Make one call and get local IT support for every device. Laptops, desktops, networks, and servers.
Skip the hassle of buying new computers every few years. Get up-to-date computers for one monthly payment.
Our clients range from small businesses with fewer than 10 employees to large companies with over
When you need IT support, you can speak with a live and local specialist.
Our techs can go onsite to resolve your issues. (remote options available)
We believe in transparency and doing the right thing. At Auxi, we will never recommend more than you need.
Meet Your IT Support Department
Small Business IT Support
Many small businesses are looking for ways to not only maintain and protect their technology, but have IT solutions that grow with their business. Whether you're a small business looking for a local IT Support team to help with day to day technology headaches, or are looking for proactive ways to avoid problems before they arise , the IT support team at Auxi can help.
We have worked with many different small businesses in Kalispell and the Flathead Valley and understand the challenges that small companies face in their IT environments.
Managed IT Support For Companies Big and Small
For many businesses, reaching out for IT support
after
a problem arises is not ideal. Unexpected downtime can mean time and money lost. Further, companies are constantly looking for ways to have technology work
for them.
Managed Support Provider
, or MSP plans, from Auxi Solutions can help decrease downtime, reduce unexpected expenses, and provide your business with priority IT support when you need it the most.